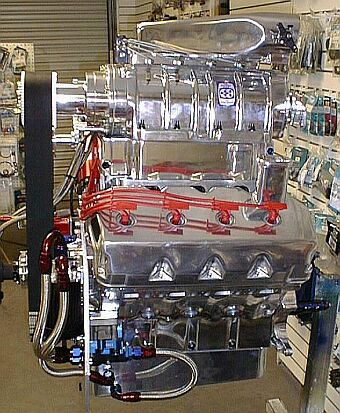 QUALITY PERFORMANCE & SUPERCHARGED ENGINES SINCE 1975
NATIONAL AND INTERNATIONAL SHIPPING
COMPLETE SUPERFLOW ENGINE DYNO SERVICE
PERFORMANCE MACHINE SHOP
Our 9000 sq. ft. state–of-the- art machine shop enables us to machine and build engines from the ground up, controlling quality from start to finish, and offering installation in most applications.
CUSTOM ENGINES
LS, Supercharged, EFI, Marine, Drag Racing, Circle Track, Sand Performance, Rock Crawler, Offroad Racing, Monster Trucks,Tractor Pull, Vintage, Collector, Street Performance
ENGINE PACKAGES
For the mechanically inclined we offer custom parts packages and partial assemblies. We will help select the correct parts the first time. Unlike warehouses that only sell parts and, in most cases, untrained in parts selection, we are truly dedicated to the success of your project. We are direct with most manufacturers allowing us to offer competitive prices.
Larry's Engine & Marine, Inc.
520-623-5373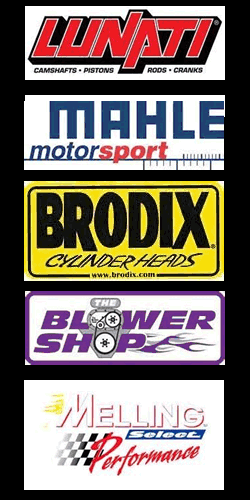 POWER
FOR
THE SERIOUS
RACER/
BOATER/
ENTHUSIAST